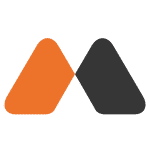 Yay! I'm super happy to see you here because it means you're just a few seconds away from subscribing to my updates.
As a short recap, I usually write and publish about Content Strategy, WordPress, Writing.
But that's not all! In my curated emails — which are usually shipped on a monthly basis — I also like to share articles, tools, tips, videos, and almost anything I find interesting to my fellow subscribers.
So, here's the form for you:
---
Go to homepage