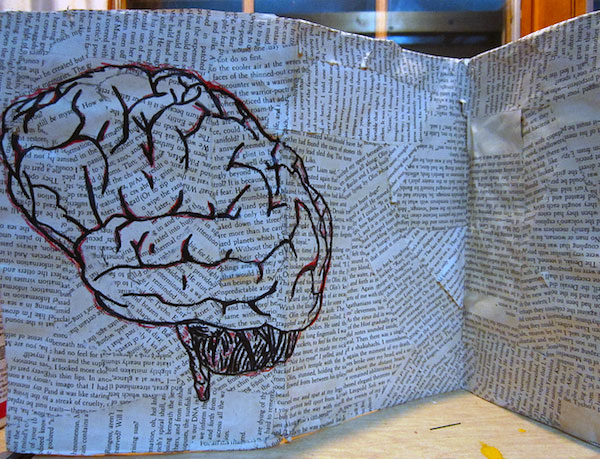 [Image: Qmanji]
I can't imagine anything as powerful as storytelling, a way of telling stories and anecdotes in real life that gather emotions, images and informative content all together in a peculiar way.
Storytelling in recent years has become one of the mostly used format for advertising and communications agency to attract new customers (or interests) around brands focusing on "telling" stories, not just writing press releases.
Behind this powerful way to communicate there are fascinating scientific proves that Leo Widrich, co-founder of Buffer, has collected in a very interesting article.
Let me quote a paragraph:
"When we are being told a story though, things change dramatically found researchers in Spain. Not only are the language processing parts in our brain activated, but any other area in our brain, that we would use when experiencing the events of the story are too.
If someone tells us about how delicious certain foods were, our sensory cortex lights up, if it's about motion, our motor cortex gets active"
If you, like me, love words, stories and sharing them with other people, you won't regret reading it.
Enjoy!
What do you think about storytelling? Share your opinion in the comments and with me on Twitter (@matteoduo)